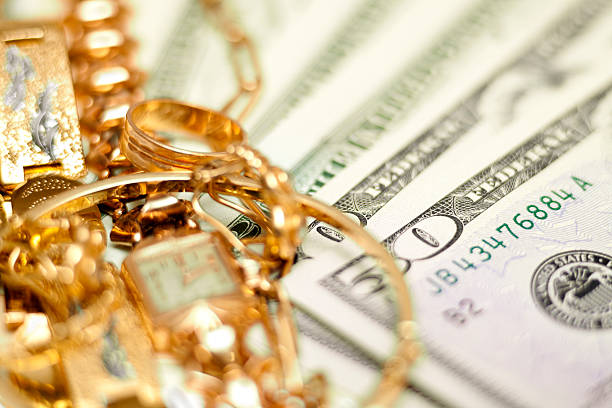 Why Amazon FBA Sellers Should Hire an Accountant Now
If you are a seller of goods on Amazon,you must be spending a lot of your time focusing on the most important function-selling. When one is busy trying to connect with their customers,a lot of other important stuff may fall through the cracks.
Book keeping is as old as commerce itself and it is the only way to keep track of the performance of your business. After you have made all the money in the true American dream spirit,you will need to account for it and unless you are a trained bean counter,you want to hire the best accountant you can afford.
You could be wondering whether you could afford to pay an accountant given the small size of your current business but The Amazon Accounts are willing to work with you no matter how small you are.
So why should you hire The Amazon Accountants?
A certified Public Account such as The Amazon Accountants can help you with your taxes,give you accurate advice on how to lower your tax burden so that you can keep more of the money you make. You will have peace of mind when you know that a qualified professional has filed your returns with the Internal Revenue Service.
If you don't understand your Amazon business' numbers,you are not in the best position to run that online business profitably. Numbers in business tell the performance story,and your Amazon accountants will run your numbers for you. Your accountant will help you clearly understand all the important ratios relating to your business,which helps you to know exactly where you are and what needs to be done to go where you want to go.
If your business has grown,you most probably have employees;which means that payroll has to be processed. U.S law on payroll is always changing and you may not have the time to follow each and every aspect of such laws when you are doing more important things like selling.
Your business will grow and with this development,other opportunities and challenges will manifest at some point in time. The Amazon Accountants are also consultants and they will guide you around challenging matters and encourage you to maximize on emerging opportunities in your business.
.They will advice you on the most business appropriate entity for your business especially in relation to the aspect of taxation.
Estate planning is something you want to work on while you still can,and The Amazon Accountants will advice you in relation to everything pertaining to it.
Hiring an accountant is one of the smartest decisions you will ever make in your business and could mean the difference between failure and success.
Featured post: Discover More Here